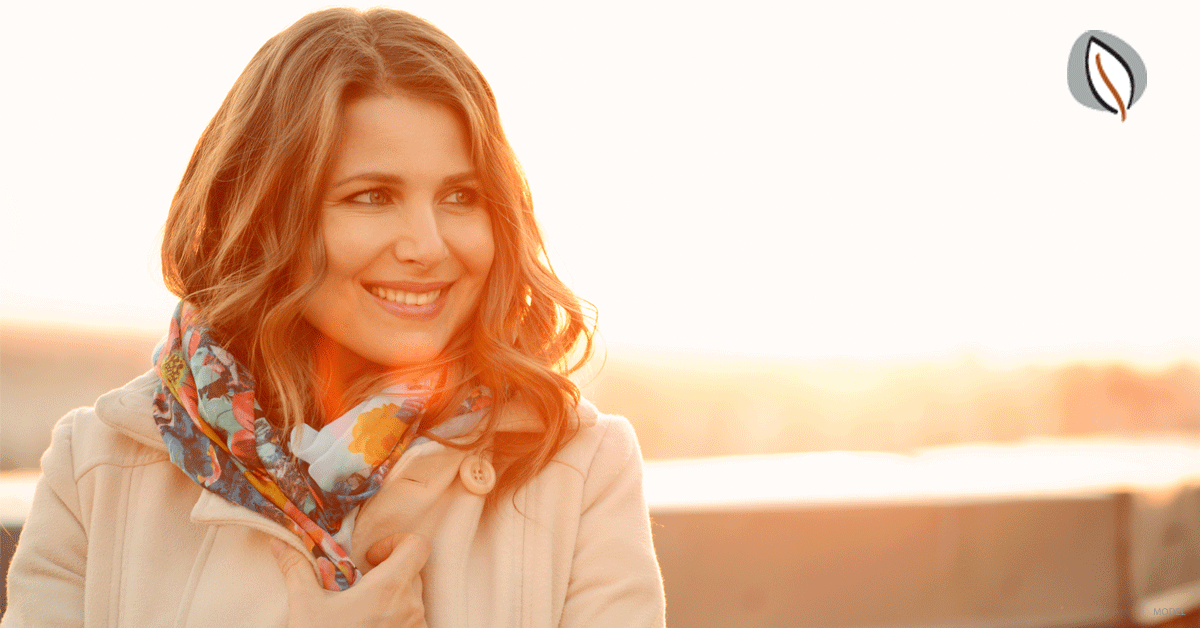 Do you feel the first hints of fall in the air? We do! As summer winds down and the days become a bit shorter (and sun exposure less constant), this is the time of year when many of our medical day spa patients here in Louisville and Lexington, Kentucky, start to wonder what they can do to "un-summer" their complexions. If you haven't already, check out our YouTube video on treating skin pigmentation concerns, and learn more about the procedures we offer below:
Laser Treatments
Excel V: This is our go-to recommendation for "vascular lesions," a blanket term that encompasses red and purple discolorations caused by spider veins, rosacea, and certain types of birthmarks. Excel V doesn't require any sort of anesthesia, and the treatment itself is relatively brief. It's not uncommon for many patients to require only a single treatment to achieve their desired results.
Pico Genesis™: Quick, intense pulses of laser energy (administered in picoseconds) are what make this treatment so special. It's a good choice for treating freckles and sunspots, in addition to general signs of facial aging, such as laxity and wrinkles. Plus, it can help bring out a gorgeous, luminous glow.
Falling somewhere between facials and laser treatments on the scale of intensity, peels are customizable treatments that use a blend of ingredients, typically alpha hydroxy acids, to exfoliate and renew skin. Peels can vary in intensity, with stronger peels more appropriate for significant brown spots and damage.
Topical Products
Autumn is the perfect time to treat your skin to some clinical strength at-home treatments. We offer quite a few at CaloSpa, and our skincare professionals can help you choose just the right one.
Ready to learn more? Take a look at our past blog posts on chemical peels and skincare treatments to help you further narrow down your options.