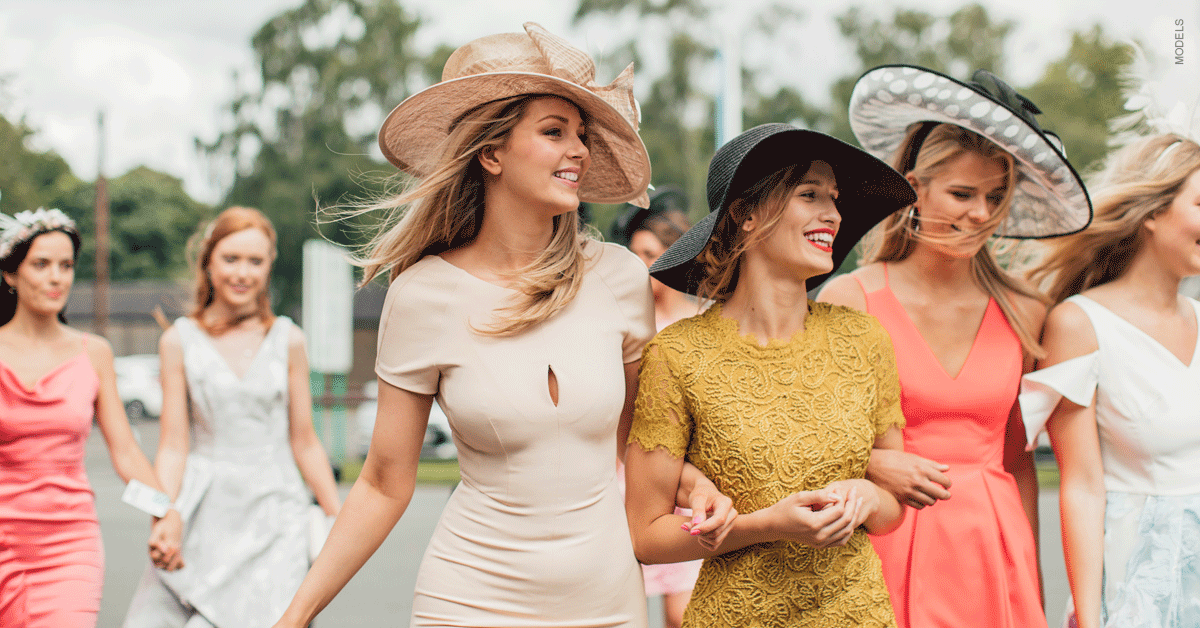 Who has Derby Fever?
What is it about Derby that makes us all want to look our very best? Whether you're on Millionaires row, in the Grandstands, partying in the Infield,  or just hanging out at a backyard party, we all just want to look good.
No worries, we have you covered. CaloSpa has everything you need to achieve your best look.  Here are our most popular services for men and women to look their best  for Derby.
Botox  is always a sure bet. Its the # 1 cosmetic procedure in America for a reason. You can say goodbye to those frown lines and crows feet with full results in less than 10 days!
Need a little lift? Dermal fillers are better than ever. Our injectors are experts at adding contour and/or volume to your face. We really can turn that frown upside down! With dermal fillers results are seen immediately!
Facial Peels are a quick and effective way to make your skin look great, but then you might not need as much make up. That's OK because our CaloSpa Makeup Artist, Emily Wilson, will not only help you pick out the right makeup, he will teach you how to apply it for a flawless finish that will last through your day at the track.
Whether you know exactly what you want or need a little help deciding, CaloSpa is here to assist you.
CaloSpa Nurse Injector,
Tina Carroll
For more information call (502) 814-3000 or visit www.calospa.com