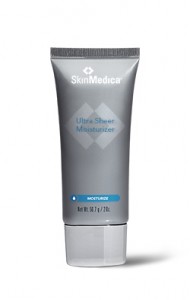 As my journey as an expectant mother has blossomed through my second semester into my third, I have had to change some of the products that I used in the past, even in my first trimester. Hormones play a huge role in why our skin changes, if you're anything like me, dry skin. Thankfully as an Aesthetician I have the resources to help!
The new trend is to be pregnant and beautiful! There are more products that are safe to use  in this day and age, than we could have 20 years ago. Because of technology we can use products and services to help with the changes of pregnancy on the skin. We offer an array of products and services that can cater to your every need. Being pregnant doesn't mean we have to be ugly, today we can be radiant and glowing as we develop a new life inside of us.
In my second trimester I felt great, my skin glowed, and it seemed that pregnancy was a good look for me. Throughout those weeks, I was able to minimize what I was using to just Skin Medica Facial Cleanser, NeoCutis Lumiere Eye Cream, and Skin Medica Rejuvenative Moisturizer.
In my third trimester as the fatigue was setting back in, my skin went into an extremely dry phase where nothing seemed to help, until I switched up what I was using. I had gotten eczema around my eyes, hands, and my skin was extremely flaky. So I added in some products to help. I added Skin Ceuticals Retexturing Activator, and a thicker moisturizer Skin Medica Dermal Repair. These products made a huge difference on the appearance, and feel of my skin.
My life savers:
Products: Skin Medica Facial Cleanser, NeoCutis Lumiere, Skin Ceuticals Retexturing Activator, Skin Medica Dermal Repair and Skin Medica Physical Defense SPF 30
CaloSpa Services: HydraFacials, Oxygen Facials, Dermaplaning, and Mother to be Massages!
As I near the end of my pregnancy, I am already preparing for my post pregnancy products and procedures. Stay tuned for my tips in the following weeks as I come back from maternity leave…
CaloSpa Asthetician
Jessica Anderson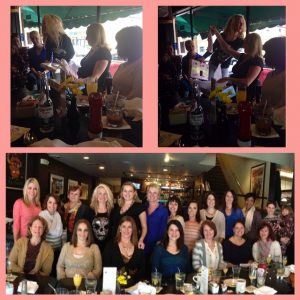 Mother-to-Be Brunch – CaloSpa crew shares in Jessica's new joy.