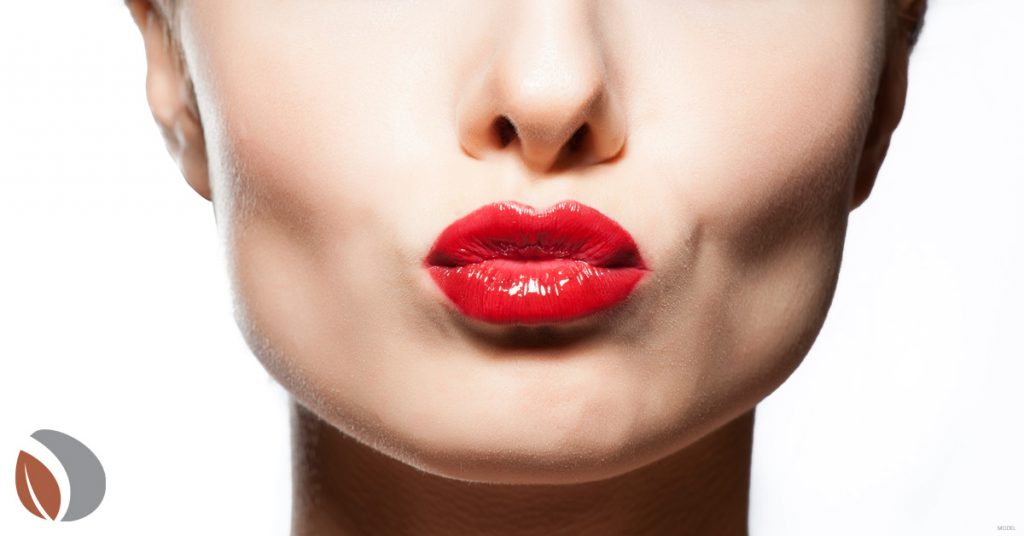 If you follow celebrity news, you've no doubt heard that Kylie Jenner had her infamous lip fillers removed. The decision left her followers wondering if voluptuous lips are now a thing of the past. Not to mention, how are lip fillers removed, anyway?
We've got answers to your questions about dermal fillers in Louisville, KY, and some predictions about the future of full lips.
What Are Lip Fillers?
Lip fillers (also known as dermal fillers) are injectable treatments that make the lips look bigger and fuller. Different fillers are made of different materials, and two of the most common are hyaluronic acid and poly-L-lactic acid. These substances have a temporary plumping effect when they are injected into the skin — resulting in a fuller, more youthful look. Dermal fillers can be used in the face, lips, and even hands to help with issues such as:
Facial volume loss
Wrinkles
Vertical lip lines
A receding jawline
Bags under the eyes
Hollowing of the cheeks
Most lip fillers last between 6 months to 1 year before a touch-up treatment is needed. At our med spa, JUVÉDERM VOLBELLA® XC has become very popular among our Lexington, KY, clients. This is one of the newest dermal filler options available at our practice, and the results last up to 2 years.
How Are Lip Fillers Removed?
One of the advantages of lip fillers is that they can be dissolved if you decide that you don't like the effects. Lip fillers can be removed 1 of 2 ways: They can dissolve naturally on their own through normal metabolic processes (which is totally safe). This process can take several months or even years, depending on the filler used.
Alternatively, they can be diluted with an enzyme solution called hyaluronidase that breaks down hyaluronic acid. In Kylie Jenner's case, she had her fillers metabolized with hyaluronidase for faster results.
Are Big Lips Out?
There is certainly no shortage of celebrities who still love the look of full lips and will continue to keep their signature pout. However, Kylie is a powerful influencer, and her decision to dissolve her lip fillers will no doubt affect trends for minimally invasive cosmetic procedures in the future.
But trends are just that: trends. They come and go and regardless of what's hot right now, the best choice is to opt for a look that reflects your style and your aesthetic preferences.
At CaloSpa, we've been seeing the trend toward more natural, subtle improvements for many years. And lip fillers can provide precisely the kind of smaller adjustments people are looking for — they just have to be done properly.
The experts at CaloSpa work with you to get your ideal look. Whether you prefer big and bold or soft and subtle, we can help you look your best. Contact us to schedule your appointment or learn whether lip fillers are right for you.