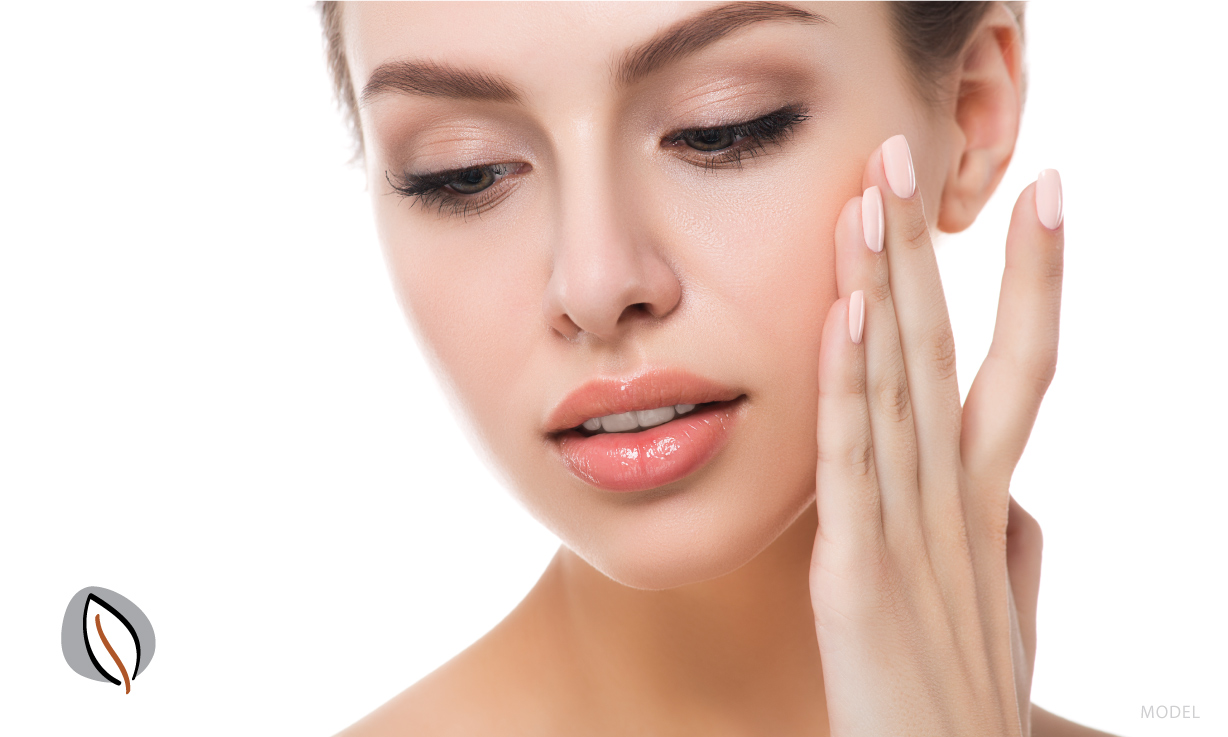 Why choose medical-grade skincare vs. over the counter?
We've all fallen victim to the hundreds of magazine ads, commercials, or even to that neighbor selling the latest "pyramid scheme" skincare regimen. I hear it almost every time I see a new client. There is an enormous array of products available claiming to treat just about any issue you may have with your skin. So, what is the difference between the products you may find in a department store or at your local drug store versus medical-grade skincare, and is it really worth the investment? The answer is yes, and we are here to tell you why.
The first thing I want to tell you about is ingredients. Over the counter products are far less concentrated with active ingredients, meaning the results they are capable of providing is minimal. To be effective in providing proven results, you must have a higher concentration of active ingredients to see and maintain results. The skincare we dispense in our practice is formulated with ingredients backed by scientific research and hundreds of clinical trials. They are formulated to be target specific to achieve your personal skincare goals.
Another benefit of medical-grade skincare is the ability to penetrate deeper into the skin. Over-the-counter products stay on the surface of the skin and can not penetrate deep enough to correct our skincare issues. The medical-grade products that we carry at Lexington and Louisville, KY medical spa penetrate the top layer of the skin, working down into the dermis, where collagen and elastin are contained, and at the basal level, where new skin cells are produced. These types of products need to be monitored by skincare professionals. With better penetration, medical-grade skincare has the capability to treat previous damage to the skin, combat current skin issues, and to protect it from future damage.
How many times have you tried to diagnose your own skin issues, only to feel like you have wasted time and money on products that just didn't work for you? Providing oversight in your skin care regimen is also key. Not only do we believe in the efficacy of the skincare we carry in our practice, but also in the knowledge of our expert staff. Allowing us to analyze your skin, you'll receive a skincare regimen and treatment plan that will be tailored to suit your individual concerns. Your provider will educate you on the products, how and when to use them, and possible side effects you may experience.
If you are currently investing or planning to invest in clinical treatments, medical-grade skincare will only further your results and is a necessity to reach your full potential. Schedule a skincare consultation and start your journey towards healthy, radiant skin today!
Katy Jo Gardener – CaloSpa Licensed Aesthetician