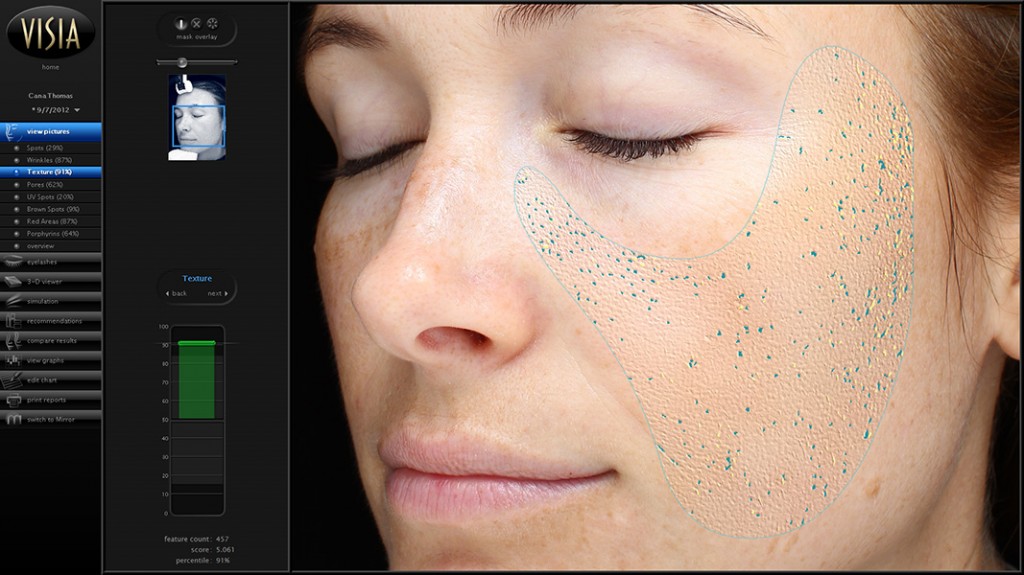 Here at CaloSpa we offer so many amazing treatments and services, from advanced physician-directed skincare to state-of-the-art lasers. We have written many informative blogs over the years letting you know about the treatments we offer, what our favorites are and why. However, today I want to get back to the basics. Maybe you have been a client here at CaloSpa for several years or maybe you've just scheduled your first visit to our medispa. Whatever the situation may be it is important to take the time to individualize your goals and treatment path. That is why I believe everyone needs a skincare evaluation and consultation. I know as a consumer we have been sold so much skincare and makeup over the years that we truly have a hard time knowing where to begin and honestly who to trust.
A skincare consultation is so much more than helping you purchase skincare. During this time not only do we get to know you but you get to know us. We will take the time to ask questions so we know what your individual concerns are and better understand your goals and expectations. We also get to learn a little bit about your lifestyle. All of our skin is very different from one another. That is why we have several amazing physician-directed skincare programs here at CaloSpa. That is why we offer many different approaches to anti-aging. We understand that it's not just one product or treatment fits all. It's about helping your body and skin repair and be healthy. It's appropriate nutraceuticals, the best at-home skincare, and selecting the perfect treatment options for you, tailored to your needs.
As a provider, we understand this concept and look forward to customizing your individual treatment plan. Taking into consideration your needs, expectations, goals, and lifestyle. We want to help educate you on the appropriate care for your skin so you can reach your goals and maintain the perfect you. During our busy chaotic life, we make a lot of difficult decisions and choices. Let us help you take one challenge out of your life. Let us help you do what we do best and that is age gracefully.
CaloSpa Aesthetician Karen Stickrod