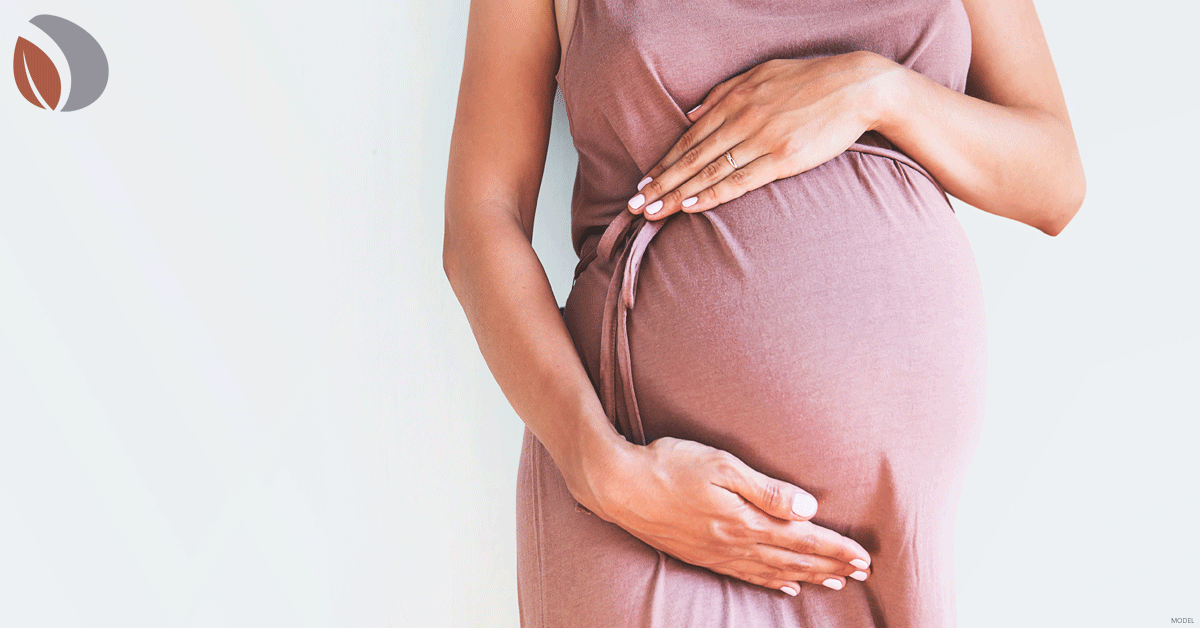 We perform more BOTOX injections at our Lexington, KY, location than any other aesthetic treatment. That's because BOTOX has a track record for safety and effectiveness. But for women visiting our med spa locations in either Louisville or Lexington, KY, we still advise caution about having this injectable procedure if they're pregnant or breastfeeding.
Why? There are different reasons, and we'll explain here that even though BOTOX and other neuromodulators such as Dysport® and XEOMIN® have been the subject of numerous general safety studies, there is limited research into their safety for pregnant or breastfeeding patients.
What Is BOTOX Cosmetic?
BOTOX is the most common cosmetic treatment performed throughout the world. The injectable drug is made from highly purified botulinum toxin type A, which relaxes targeted facial or neck muscles and minimizes the appearance of wrinkles and fine lines, such as crow's feet, frown lines, and forehead creases. Minor side effects associated with BOTOX injections include temporary redness and bruising at the treatment site, but the drug is considered extremely safe.
Patients typically see their outcome within a few days of the injections, and the results usually last between 3 and 4 months.
BOTOX During Pregnancy or Breastfeeding?
As we said, few studies have addressed the subject of whether BOTOX is safe for expectant or breastfeeding women. BOTOX generally remains in the targeted muscle after it's injected, but it can migrate to surrounding tissues in some cases.
Our plastic surgeons and nurse injectors recommend that women don't get BOTOX injections if they're pregnant or breastfeeding because of the uncertainty regarding its safety in some specific situations.
A limited survey of physicians conducted in 2006 found that most doctors weren't comfortable using BOTOX for pregnant or breastfeeding patients. You can also see in this RealSelf question about the safety of BOTOX while breastfeeding, the vast majority of specialists who responded recommended against getting the injections.
Additionally, the Food and Drug Administration (FDA), which regulates the use of drugs, classified the primary ingredient of BOTOX as a category C pregnancy risk. The FDA specifically said BOTOX should be "administered during pregnancy only if the potential benefit justifies the potential risk to the fetus."
The cosmetic use of BOTOX doesn't rise to this FDA standard. However, the FDA clears other uses of BOTOX during pregnancy, such as to reduce the frequency of migraine headaches, a situation that can be considered on a case-by-case basis.
If you're considering BOTOX injections for cosmetic reasons and are breastfeeding, pregnant, or planning to get pregnant within 6 months, we recommend waiting to get the treatment. Our specialists can answer any other questions about this issue.
For more information or to schedule an appointment, contact us using the online form or call us at our Louisville office at (502) 814-3000 or our Lexington office at (859) 269-2256.