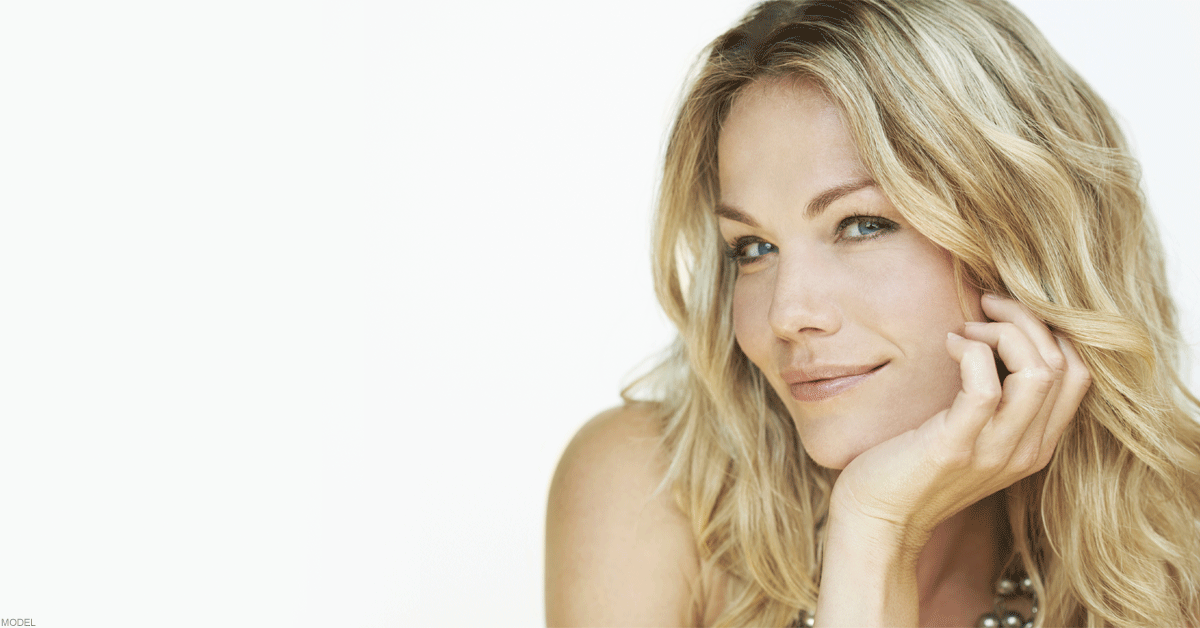 Receiving BOTOX is exciting for many of our patients in Louisville, KY. Whether they're just starting to treat wrinkles that have been bothering them for years, or they're actively preventing those signs of aging from forming, they often share one common goal: to make their results last as long as possible.
Typically, results last between 3 and 5 months. Unique features of your body, such as the way you process the BOTOX neurotoxin, have a lot to do with the longevity of your results, but there are a few things you can do to help. Follow these simple tips to keep the early signs of aging at bay as long as possible and maintain your refreshed look between treatments.
1. Receive treatment from an ExpertInjector™: You should ensure your treatment is administered by a practitioner with extensive qualifications and training in the treatment, such as an ExpertInjector. ExpertInjectors and the facilities where they practice are held to the highest standards of education, training, and options for patients. They purchase their injectable treatments exclusively from the manufacturer and can ensure you're receiving the right treatment in exactly the right places for the most natural-looking, effective, and long-lasting results possible. You can learn more about ExpertInjectors in our previous blog post.
2. Schedule regular follow-up appointments: When you begin to see the effects of your BOTOX treatment wearing off, it's a sure sign that it's time to schedule another treatment. Waiting too long between treatments may allow muscles to begin working excessively again, allowing the wrinkles to reappear or worsen. Maintaining a consistent treatment regimen will help keep those signs of aging and skin issues at bay for as long as possible. At the end of each of our treatments, we as if we can schedule the next appointment, usually about 4 months later.
3. Use sun protection: You should be wearing a broad-spectrum sunscreen every day, whether you're receiving BOTOX treatments or not. Exposure to UV rays can cause further damage to skin, exacerbating wrinkles and other signs of aging. Neglecting to wear sunglasses and a hat while you're outside can cause you to squint frequently, deepening those wrinkles even more. Make sure you grab your shades and a hat before you walk out the door — especially during Derby season!