Guess what? Now they do! Men are usually notorious for being lax when it comes their faces but now we are seeing a high volume of men who want to get started on a skincare regimen. Most skincare is directed towards women these days but at Calospa we have great products that are simple and easy for men who want to step up their skin game.
We have put together an easy skincare plan directed towards men from one of our favorite lines here at CaloSpa, Revision, which any guy can follow!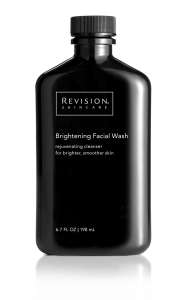 1-  Brightening Facial Wash: Ideal for all skin types this rich cleanser removes impurities leaving skin feeling hydrated and smooth. Skin brightening botanicas help to exfoliate and brighten rough and resilient skin.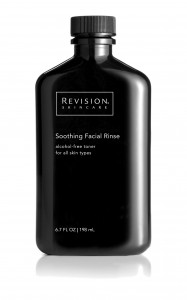 2-  Soothing Facial Rinse: A calming, alcohol-free toner that re-hydrates skin after cleansing. Plant and algae extracts soothe skin and help to reduce inflammation.

3-   Multi-Protection Broad-Spectrum SPF 50: This two in one moisturizer as well as sunscreen is great for any outdoor enthusiast and protects skin from UVA and UVB rays. Not only does it help to reduce fine lines and wrinkles it contains a strong blend of anti-oxidants to protect skin while out in the sun.
BONUS PRODUCT: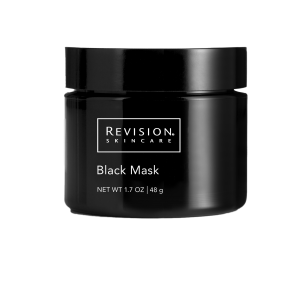 4-    Black Mask: This purifying facial mask is something that will give skin the ultimate deep cleansing. Used once a week, this facial mask rids skin of excess sebum and toxins through unique properties of silt derived from European freshwater lakes. This is a great way to treat folliculitis especially in the beard area! (sample size)
This is a no-brainer regimen that any guy will love! Not only is it easy to use but it is result driven and will give your skin a complete makeover. Skincare isn't just for women anymore! Find out how you can incorporate this regimen as well as other treatments into your lifestyle at Calospa with one of our skincare specialists!
CaloSpa Aesthetician Brook Stevenson
Check out our CaloSpa YouTube video featuring Revision Skincare – The Guy Regimen