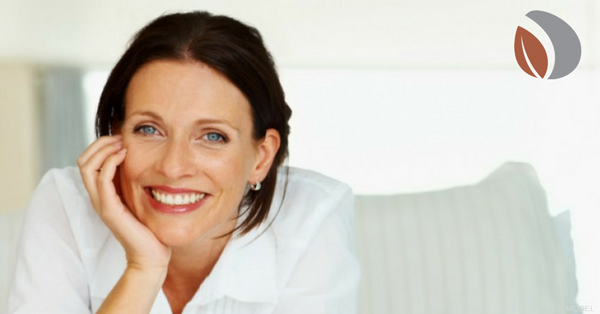 Sometimes regardless how well you take care of your skin, your genetics will overcome your healthy lifestyle. Unfortunately, individuals can be predisposed to skin laxity, wrinkles, and hyperpigmentation. Luckily, skin rejuvenation can reverse both the genetic and lifestyle impacts of aging.
A study published in Plastic and Reconstructive Surgery®, the Journal of the American Society of Plastic surgeons, highlighted just how much lifestyle can affect aging. This study used identical twins to compare how different influences affect facial aging. It showed that 40% of factors that age us are not genetic. This means that the way we choose to live our lives plays a significant role in determining the health of our skin. Some of these factors include:
Smoking
Sun exposure
Weight
Marital status
Drug usage
First and foremost, we recommend that all our patients go back to the basics. Being proactive now will prevent skin issues later. Wearing sunscreen every day, quitting smoking, managing stress, following a good skincare routine, drinking plenty of water, getting sufficient sleep, and exercising will all benefit your skin. However, if you are bothered by how aging has already affected your skin, our med spa in Lexington, KY, offers several options for treatment.
Injectables like BOTOX® and dermal fillers are becoming more and more popular as an effective solution to age-related concerns like like fine lines and wrinkles. BOTOX relaxes the muscles that cause wrinkles between your brows, on the sides of your eyes, and on your forehead. Dermal fillers, on the other hand, restore volume to the lips, nasolabial folds, under-eye area, and cheeks. There are many different options to choose from, but here at CaloSpa, we can give you a recommendation that is best suited for your specific desires and skin type.
Laser treatments can promote healthy and youthful skin and enhance your appearance without surgery. Lasers can reach deep layers of the skin, encouraging new cell growth and collagen production. We have several different laser treatments to choose from, giving you the opportunity to find a treatment that can address your individualized concerns. The Excel V™ laser can help erase unsightly facial veins, while Pico Genesis treatment can target damage to all three layers of your skin. These are just two of the many laser treatments we have to offer.
Lastly, medical grade skin care products can make a dramatic difference for your skin. We use VISIA® Complexion Analysis to evaluate your skin to help us recommend the best products for you. Our Skincare Genius Team is highly experienced, so we will be able to advise you on a new skincare regimen that is perfect for your needs.
Whether genetics, environmental factors, or both are robbing your skin of its youthfulness, we are here to help. If you want to learn more about your options, request a spa consultation online or call our Louisville location at (502) 814-3000 or our Lexington location at (859) 269-2256.