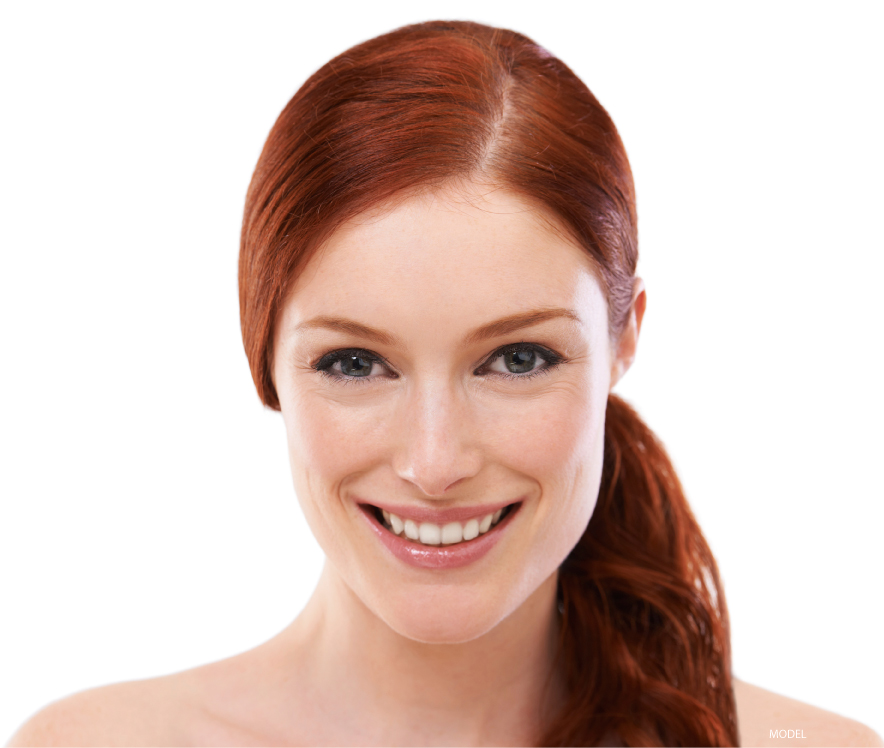 In this wonderful world of beauty, things can get extremely confusing. The question "which treatment is better" is asked on a daily basis. I wish it were that simple. In a field that is driven by technology, there is no easy answer.
Most of us have goals in life. Usually, we have a written or mental plan on how to obtain those goals. It's no different for our aesthetic goals. One should make a plan and work to complete it. Your expected outcome should be used to establish a plan.
A skincare consultation is a great way to start. You are one on one with a trained professional. Your concerns and expectations are discussed to ensure we get you on the right path. It is suggested to make a full year plan then reevaluate and discuss the best way to maintain results.
Your personal Regimen could include the following treatments: neurotoxins, Dermal fillers, lasers, peels, body treatments and skincare depending on your desired results. Skincare is suggested for everyone for home treatment to maximize clinical results.
It is common to have more than one provider depending on the treatments scheduled. Calospa staff practice as Specialist in the treatments they provide. For example, A Nurse Injector would administer Botox and Fillers, but a Clinical Aesthetician would provide laser services. It's a team approach, and your care will be monitored between your providers.
Beauty is skin deep, so let us help you to preserve your beautiful self. You're an individual, and we completely understand you have different wants and needs than others. It is our job to not only help you get to your desired place but to help you stay there. Our team of experts work together to provide a holistic approach towards a more vibrant you. It is important to remember that we can turn back the clock but it still keeps on ticking so skincare and maintenance become part of your lifestyle just like exercise and healthy eating. It's never too late (or too early) to get started. Call us today to schedule an evaluation.
Tina Carroll RN, CPSN