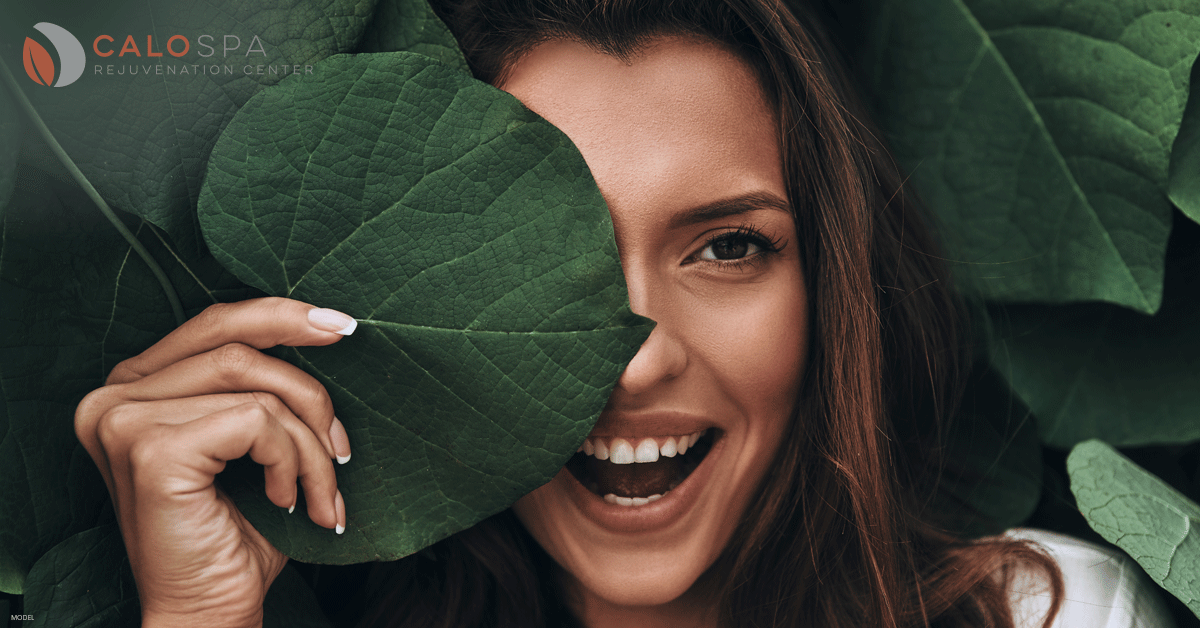 While most people who see us for dermal fillers here in Louisville, KY, are interested in these products' age-defying abilities, there's another side to fillers that doesn't get enough attention.
Injectable fillers belong to a class of drugs known as soft tissue fillers, and that tissue can be almost anywhere, not just around your mouth! Your favorite hyaluronic acid-based filler may be able to create surprising results in unexpected places. Let's examine some interesting options.
Understanding Hyaluronic Acid
Most injectable fillers use a gel formulation of hyaluronic acid, an ingredient that is produced naturally by the human body. Called HA for short, hyaluronic acid is partially to thank for keeping our tissues soft and resilient from head to toe. With age, however, the production of HA decreases, leading to sagging skin and a loss of resilience. You may have noticed HA cropping up in new topical skincare products. That's because it really works, making it a great addition to both your medicine cabinet and your filler.
The Hands
HA-based fillers can also be used to smooth out the backs of the hands. Many women (and some men, too) notice their hands taking on an aged appearance as they lose fat over time. This usually manifests as hands that look "veiny," with visible tendons and sinew. An experienced injector can conservatively add HA filler to the backs of the hands to fill in areas of lost volume and reduce the appearance of visible veins.
The Nose
Fillers also make an interesting option for nonsurgically contouring the nose. While injectable products aren't perfect substitutes for rhinoplasty, they can achieve minor aesthetic improvements, such as reducing the look of a nasal hump or making an upturned nasal tip appear less prominent. Sometimes called "nonsurgical rhinoplasty," this approach is great for anyone who wants to improve his or her nose but wishes to avoid the recuperation time associated with surgery. It's also appropriate for those who want to "test drive" the potential results of rhinoplasty, previewing them before committing to surgery.
The Neck
Our final unexpected indication for dermal fillers is for the treatment of horizontal neck lines. These wrinkles typically appear when you lie down, but over time they can become permanent creases. Dermal fillers can plump up these creases and reduce their appearance, creating a smooth, uniform neck contour that looks and feels quite natural.
Although HA-based fillers are quite popular here at CaloSpa, they aren't the only things we offer. Contact us through our website with a question or even to request your very first visit. A member of our team will get back to you shortly, and you'll be on your way to looking great from head to toe.