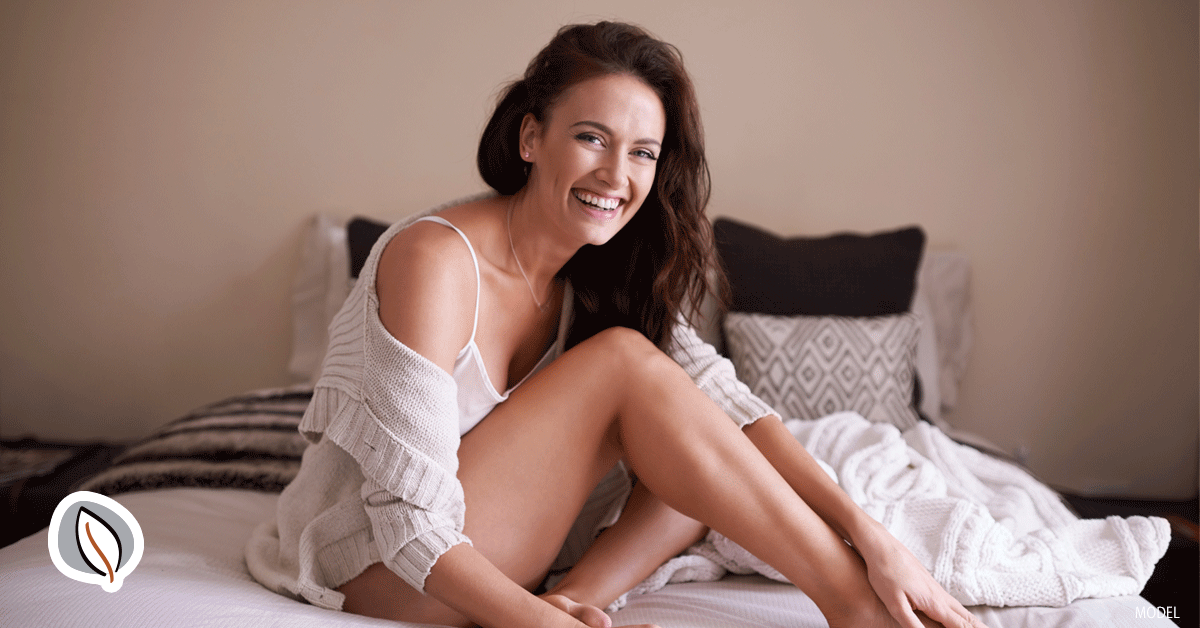 Both CoolSculpting and liposuction are popular treatments at our Lexington and Louisville KY, practices. Each offers similar results, but inevitably most patients will need to opt for one treatment over the other. So what factors play into that decision?
Before we answer that question, let's quickly compare them. Here are a few fast facts about CoolSculpting:
Nonsurgical treatment
Multiple treatments may be needed to achieve results
Little to no downtime – some patients even receive the treatment on their lunch break from work
Results are permanent with sustained diet and exercise routine
Approximately 25% of fat in the treated area will be reduced per treatment
And a few fast facts about liposuction:
Surgical procedure
Local anesthesia required
Downtime lasts between 3 and 5 days
Only 1 treatment needed
Results are permanent with sustained diet and exercise routine
This short video sums it up well:
</div
So, how do you know which treatment may be better for you? During consultations, I always encourage my patients to consider a few key factors, including their lifestyle, how comfortable they are undergoing surgery, and their aesthetic goals. That discussion often helps me guide patients to determine which treatment path is going to be the best fit for them.
CoolSculpting is a better option if…
You're not ready for surgery. Some patients prefer not to receive any type of anesthesia – even local.
You're not able to take downtime required by liposuction surgery, which can be at least a few days.
Your areas of concern include the lower abdomen, back, arms, chin, and other areas easily treated by CoolSculpting.
On the other hand, liposuction may be a better option if…
You're already planning to undergo a surgical procedure that requires anesthesia, such as a mommy makeover or breast augmentation. Liposuction can then enhance your results.
You're looking for dramatic results after only 1 treatment.
You're comfortable with undergoing surgery.
You can take a few days off of work and devote yourself to resting in the care of loved ones.
Still not sure? We'd love to meet with you in person to discuss how you may benefit from either treatment, talk more about the results you can expect, and help you determine which will meet your needs. If you're ready to talk in person, contact us online. You can also keep reading about CoolSculpting in our other blog posts.