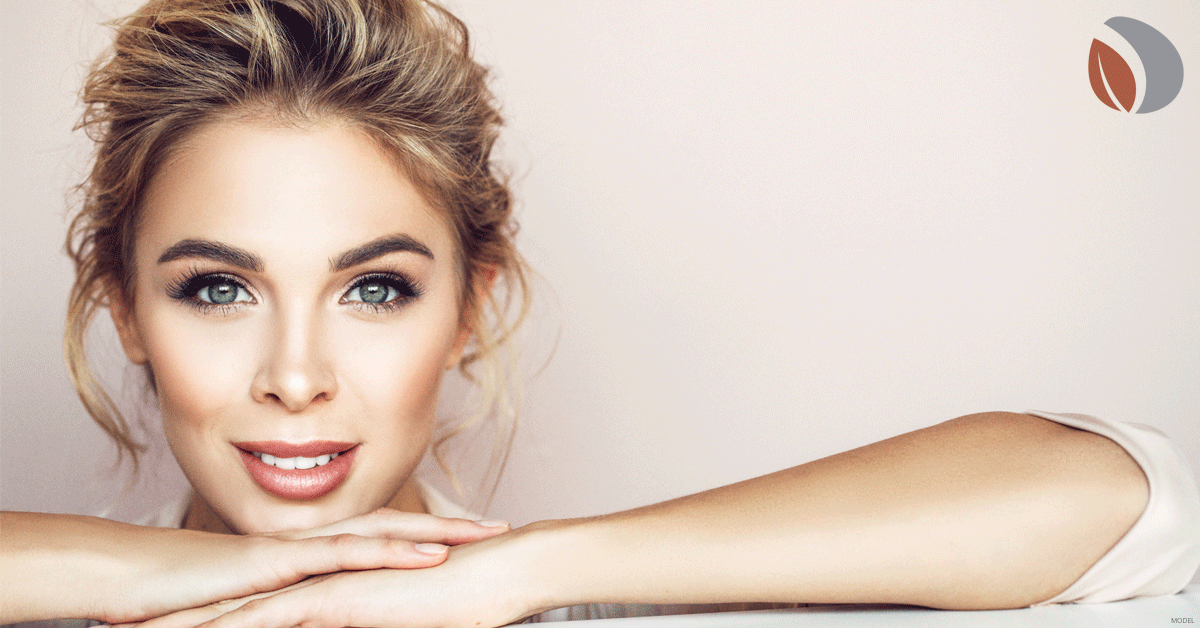 No matter the time of year or the injectable treatments you get, taking care of your skin is always important. As we head into the fall months, we want to share a few ways to help prolong the results of the filler or BOTOX injections you get at our Lexington and Louisville, KY, med spas.
In this blog post, we'll provide some tips to help you get the most out of your treatments and take care of your skin at the same time.
Apply Sunscreen Daily
In fall and winter, people tend to forget about using sunscreen. But the sun is just as damaging during the shorter days as it is in the summer. By applying sunscreen every day, you can help reduce the sun's damaging effects.
Ultraviolet (UV) rays are the primary reason for skin showing early signs of aging, causing it to lose its elasticity and making it become more wrinkled and discolored. You should use sunscreen with a sun protection factor (SPF) of at least 30. Your sunscreen should also be formulated to block both UVA and UVB rays. Additionally, wearing sunglasses and a wide-brimmed hat can provide protection and keep you from squinting, which increases the appearance of wrinkles.
Use Retinols Nightly
Retinols are a must-have ingredient for skin care. Nightly use of skincare products that include retinol encourages the rapid turnover of cells, improving the skin's tone and texture. A derivative of vitamin A, retinol is proven to boost the production of collagen and reduce the appearance of fine lines and wrinkles. Our skincare specialists at CaloSpa recommend using ZO® Medical and ZO® Skin Health products because they include high concentrations of retinol to combat the effects of aging.
These products enhance the results of injectable fillers as well as neuromodulators like BOTOX, Dysport, or XEOMIN. Over-the-counter retinol products provide benefits for most individuals, but in some cases we may recommend Retin-A, a prescription-only medication that's more potent and slightly more effective at diminishing wrinkles and fighting acne. We discuss what's best for our patients during their consultations.
Drink Water and Sleep More
The connections between healthy skin, hydration, and getting enough sleep are well-established. As teenagers most of us heard about certain foods that trigger acne flareups. But a poor diet can affect your skin in ways that go beyond acne. Fried foods and late nights can result in dark circles under the eyes, puffiness, and dry, blotchy skin. It's during sleep that the body repairs itself and eliminates toxins. Drinking plenty of water nourishes your body and provides the moisture needed to maintain healthy skin. By proactively keeping your skin hydrated and healthy, you can extend the results of your cosmetic injections.
Developing good skincare habits is suggested regardless of whether you get injectable fillers or BOTOX, but these good habits are especially useful for boosting the effects of those treatments.
To learn more about the benefits of cosmetic injectables or to schedule an appointment, contact us by using the online form or call us at one of our offices: (502) 814-3000 (Louisville) or (859) 269-2256 (Lexington).