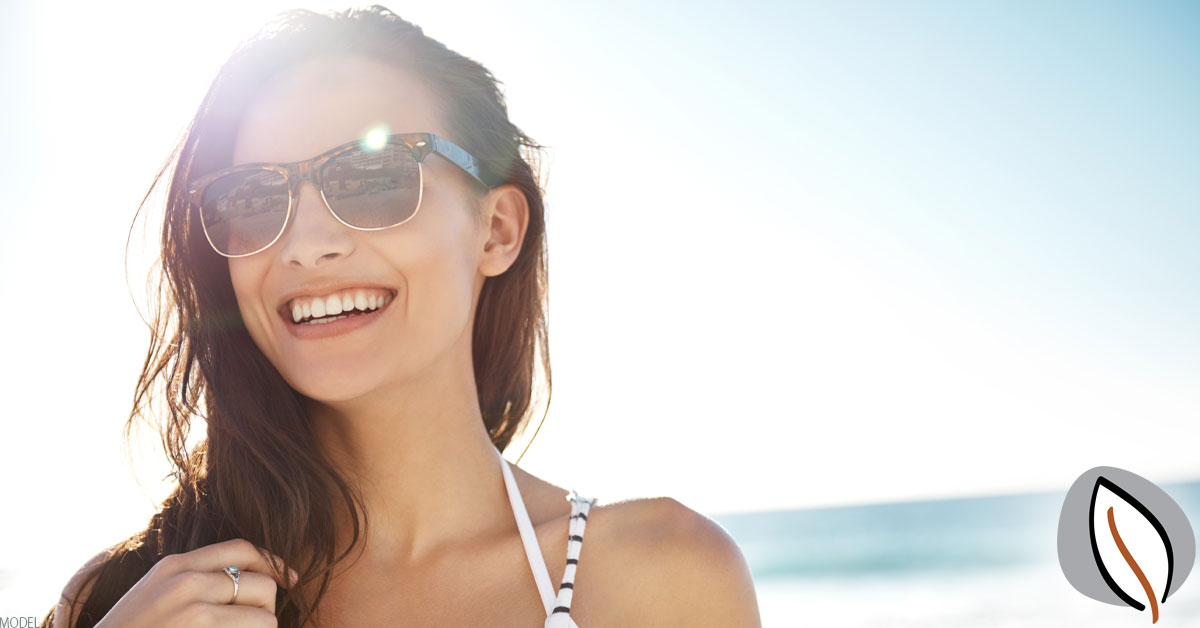 While we offer an array of treatments that are popular in the summertime and throughout the whole year, our top pick for the warmer months might surprise you. Here at our medi spa in Louisville, BOTOX® Cosmetic is an excellent choice for treating yourself to the best summer ever — and it's not just about wrinkles. In this blog post, we'll explore the many ways BOTOX can help keep you cool, fresh, and beautiful this summer and beyond.
The Benefits
Boosted Confidence: Whether BOTOX patients undergo treatment for excessive sweating or unwanted wrinkles, most say they feel more confident afterward. The results of BOTOX can last for several months, so undergoing treatment in the summer will keep you feeling your best throughout the remainder of the season and even into fall.
Reduced Sweating: When administered to the armpits, BOTOX can slow down sweating, a great perk in our hot, sticky Kentucky summers. If you feel uncomfortable about how much you sweat, you may enjoy this RealSelf question on the topic.
Required Relaxation: Although BOTOX doesn't need any significant downtime to work, we recommend avoiding rigorous exercise and other vigorous activities for about 24 hours after your treatment. This is because heavy exercise increases blood flow to your head, which can prevent the product from "settling" where it was administered. Make the most of your results by putting your feet up after your appointment.
Make It Work for You
Combine Treatments: Quite a few patients have caught on to the benefits of combining BOTOX with other injectables, such as dermal fillers. Both treatments can be accomplished in a single visit, and the results are complementary and often quite significant. While BOTOX smooths away dynamic wrinkles, dermal fillers reduce deep facial folds and can even augment the lips. Undergoing multiple treatments at once can give you incredible results with the same amount of downtime.
See for Yourself: We want you to feel prepared for your BOTOX treatment. See for yourself what's possible, and learn more about what BOTOX can do for you.