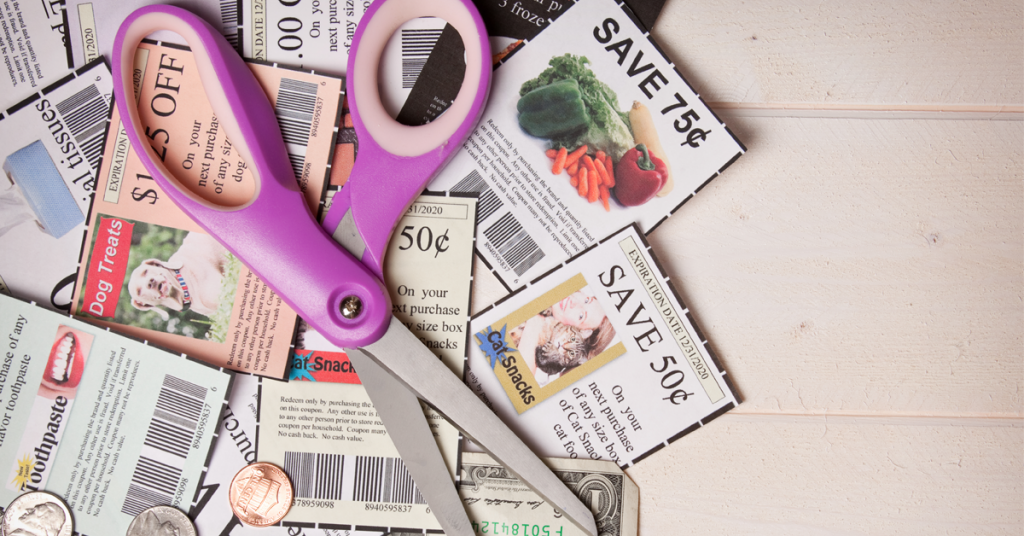 If you're tempted to go online and search for coupons offering steep discounts for BOTOX® Cosmetic or dermal fillers in the Louisville, KY, area, we recommend thinking twice before getting the injections. Deals that are too good to be true usually come with downsides—and cut-rate cosmetic injections can pose risks to your health.
It's never really a good idea to bargain-hunt when it comes to medical procedures such as cosmetic injections. With the increasing popularity of BOTOX and fillers such as JUVÉDERM VOLBELLA® for lip augmentation, more and more clinicians enter the field to provide these services. That makes it more important than ever to take a careful look at who is providing the services, before committing to a procedure.
Avoiding Bogus Fillers
So how can you be sure the fillers or BOTOX being used by the injector is the real deal? Here are some red flags.
Significantly reduced prices on injections: The unusually low cost may be a sign the clinic is cutting corners. Some places may be diluting fillers to make the product go further and save them money. Even worse, the clinic may be using counterfeit fillers or BOTOX. But the truly worst-case scenario is when a provider does not observe sanitary precautions, which can lead to botched results. Only medical doctors can buy cosmetic injectables; and dermal fillers come prepackaged and sealed in prepared syringes. If you see an injector draw filler from a vial, get up and leave.
Ask where the injectable product came from: Fillers imported from other countries, which don't have FDA approval, don't have to meet the same strict regulations as those produced in the U.S.
Check the injector's credentials: Choosing a med spa or clinic that's supervised by a board-certified plastic surgeon is a good place to start. But you also want to know about the person who is actually performing the injections. Some surgeons, such as Dr. Calobrace, have earned the title of ExpertInjector™, based on their training and experience using injectables. Registered nurses (RNs) and physician assistants (PAs) can also administer injections. Choosing medical professionals with those titles is a good way to ensure the quality of the product and the procedure.
We can't emphasize enough that some clinics and injectors use diluted or counterfeit products, even though it remains fairly rare. You wouldn't pinch pennies on other medical procedures, so don't assume that it's okay to make decisions based on cost just because these are cosmetic procedures. Instead of searching for deals, search for a provider with the right experience and real reviews.
At CaloSpa® Rejuvenation Center, we offer a range of fillers, including BOTOX, to give our patients nonsurgical options for refreshing their looks. If you've been considering cosmetic injectables, contact us using the online form to request a consultation or call one of our med spas at (859) 269-2256 for Lexington or (502) 814-3000 for Louisville to schedule an appointment.