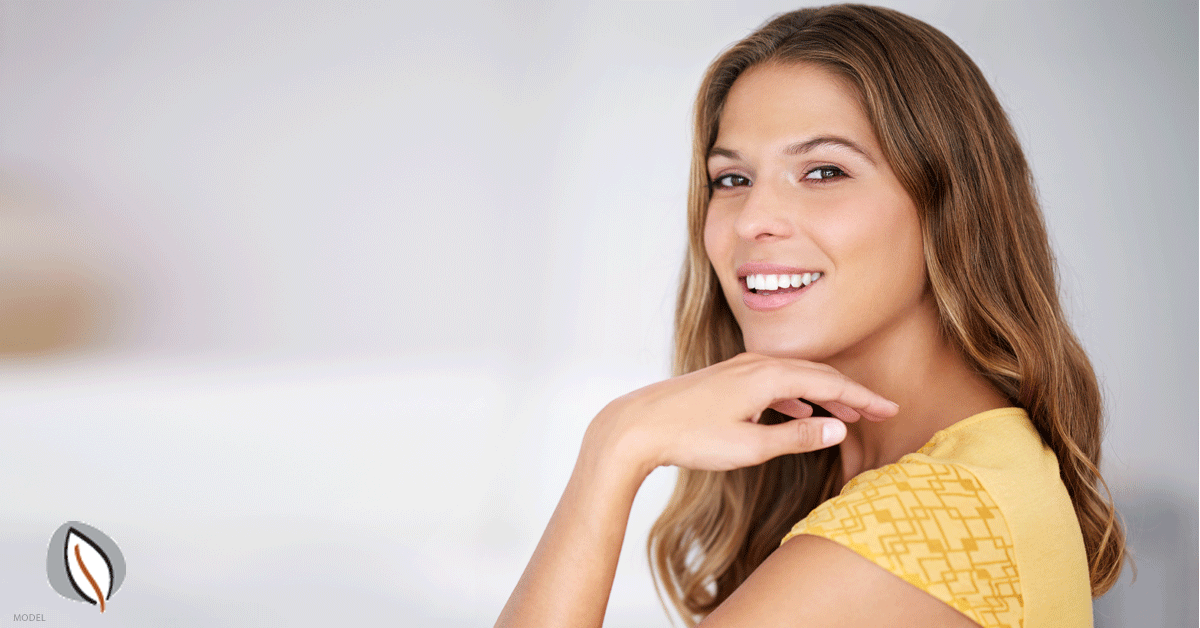 Remember BOTOX parties? Although they fell out of the headlines, they never quite went away — and they're on our minds again, especially as Americans become much more comfortable and familiar with the product. Our BOTOX providers in Louisville and Lexington, Kentucky, want to devote this month's blog post to reminding patients how to use and enjoy BOTOX safely and sensibly.
BOTOX Parties Aren't Safe. Period.
The dose used and the skill of the injector are important parts of what makes BOTOX notably safe. BOTOX parties, which are often held in hotels, salons, and other non-medical facilities, are not. Additionally, unaccredited providers are responsible for a large percentage of unfavorable results, including facial ptosis (drooping) as a result of an incorrect dose or misplaced product.
While it may seem like a fun way to spend an evening with friends, the risk potential is much higher than it would be if you underwent treatment at a doctor's office or medical spa. To make sure you get the best results possible, keep the cocktails and girl talk at the bar, and the BOTOX at CaloSpa.
Qualities to Look For
On the other hand, there's no need to conduct an exhaustive, time-consuming search for the best BOTOX provider around. We recommend reading online reviews on sites such as Yelp and RealSelf to help you understand the experiences of previous patients. Learn more about the office you'll be visiting and take care to ensure it's affiliated with a physician.
A simple phone call should tell you what you need to know regarding who specifically injects BOTOX, whether it's a doctor, nurse, or someone else. Learn about their credentials and ask if they're Master Injector™ certified. (At CaloSpa, all 3 of our physicians, as well as a team of nurse injectors, perform BOTOX injections.)
Finally, although knockoff products are rare, keep in mind that BOTOX is only manufactured by Allergan, and the legitimate product is only available for purchase by physicians.
By sticking to these guidelines, you can ensure your BOTOX experience — whether it's your first treatment or your 15th — is absolutely superior.